Guideline for activists on how to deal better with threatening situations
Please read the information we offer in the run-up to the action in order to react as quickly as possible in critical situations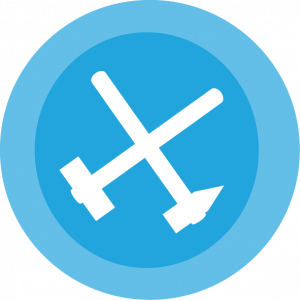 Lusatia is not a place where coal-critical people are welcomed by all with open arms – on the contrary, the courageous local resistance has been combated by aggressive coal advocates in conjunction with a well-networked pro-coal lobby for decades. In 2016, EG activists and press representatives were also attacked by organized Nazi structures.
Therefore, we will inform you about specific hazard scenarios before the action: Here you will find our guideline for activists on how to deal better with threatening situations.
Please read the information we offer in the run-up to the action in order to react as quickly as possible in critical situations. Talk about it in your affinity groups and consider how you react in the case of verbal and physical confrontations. The affinity group and the fingers are your most important protective structures that you should not leave during the action. We are working hard on further precautionary measures in Seekuh (security) AG and want to contribute to a safe and empowering action.