Call for Action in Lusatia!
Furious and disobedient – Together for Climate Justice – We are the system change!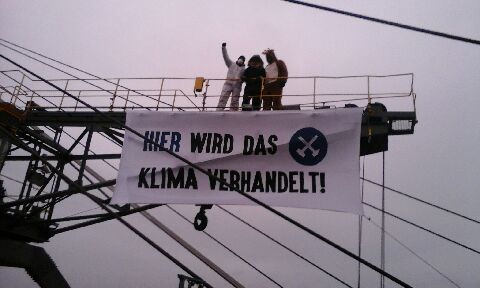 The government has abandoned the 1.5° limit – but we have not! Millions of people are taking to the streets to stop climate change – and the German government's response is a climate destruction package that once again proves its failure and only further fuels the climate crisis. Business as usual and 20 more years of dirty coal?! This is madness in terms of climate policy and leads to the destruction of the means of livelihood, here and worldwide: extreme weather events such as droughts, heat waves and floods are a cruel reality and affect above all the people in the Global South. The window of opportunity for action is closing and withdrawal from coal power is still the simplest immediate measure. The government's inaction is a clear signal to all of us: political reforms will not save the climate. The exit from coal remains in our hands!
Read the whole call for action here!